Mill City Church
Church at 1400 Remington Street, Fort Collins, CO 80524
A life-giving, Jesus-centered church in Fort Collins, Colorado led by Aaron Stern. // Sundays at 8:30, 10:00, and 11:30AM at the University Center for the Arts (1400 Remington Street)
---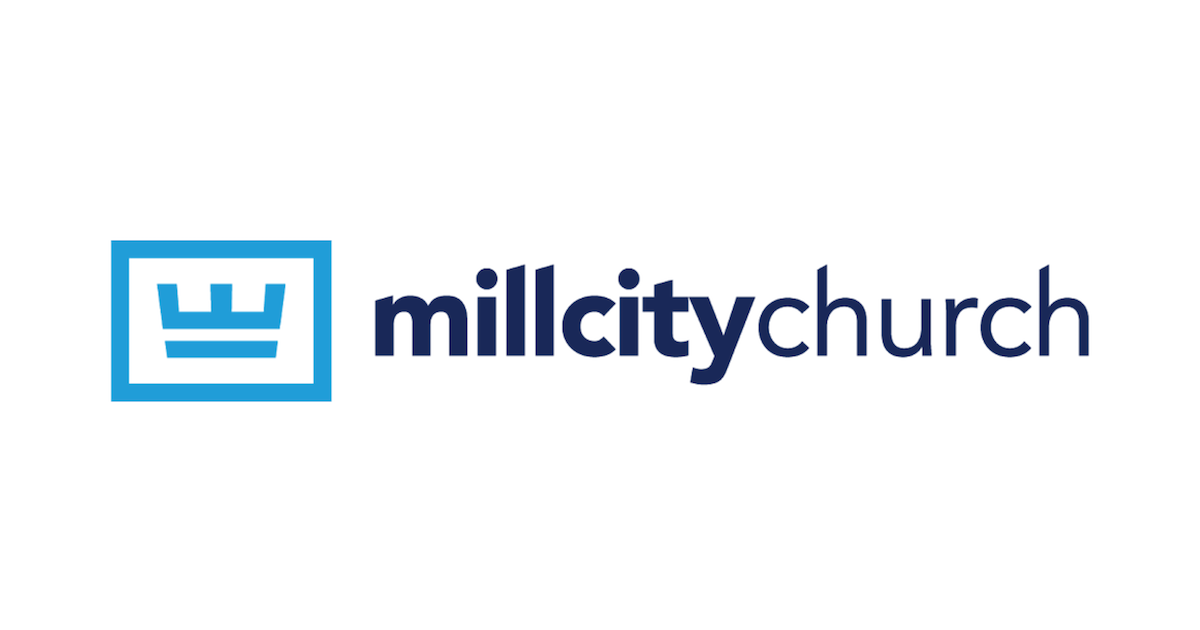 Mill City Church contacts
Mill City Church rating
★ ★ ★ ★ ★ (6 reviews)
How would you rate Mill City Church?
☆
☆
☆
☆
☆
Working hours of
Mill City Church
Closed now.

| | |
| --- | --- |
| Sunday | 08:30 am - 01:00 pm |
Vacancy Mill City Church (jobs):
Coming soon
Last reviews about Mill City Church
in Fort Collins, CO
Add your review. Your feedback helps to get feedback and an honest opinion about the Mill City Church.
Thanks to the reviews, people get the knowledge of mistakes or warmth and delight of gratitude.
★ ★ ★ ★ ★

It is my opinion that Mill City Church is a loving, spirit filled, biblically sound, church for all ages. It is dedicated to accurately teaching and preaching Christ to the world. M.C. seems to be willing to dare to expect its congregants to live loving, Christ centered, ministry involved lives before an often skeptical, and sometimes contrary public. This is an amazing place where your faith and knowledge of Christ will grow and be applied to the glory of God!

Added May 22, 2019 by Ann Conner

★ ★ ★ ★ ★

I have been in Fort Collins for two years now and have attended many local churches here seeking the presence of God and looking for a Spirit-Filled place to call home for me and my family. I did not feel like I was being Spiritually fed at the church we had been going to for the past year and so when I did a google search and came across Mill City Church, I was immediately determined to go and check out a service. I was familiar with Pastor Stern from attending theMill in Colorado Springs years ago and I have to say that after attending that first service, I knew I had found my home once again. The love and generosity that this Church has shown our family in just this short time is overwhelming. I had been searching to be edified and fed by a Christ-centered community and am so excited to grow with this anointed body of believers. Thank You Mill City Church!

Added July 23, 2017 by Jessica Furrer

★ ★ ★ ★ ★

From the moment we walked in, we felt at home. In fact, my husband and I had vowed to try out several churches before committing to just one. Before the end of service, we looked at each other and said, "We are home!". Pastor Aaron has a true heart for Jesus and we look forward to hearing God's word from whomever is speaking each Sunday. Our daughters both leave Kids Ministry feeling loved and they always know a little more about Jesus than they did the week prior. We love the energy and worship. God is truly alive at Mill City and we love that our church is always sharing that life and love with the city of Fort Collins through outreach. Come join us and know that no matter where you have been in life, God loves you!

Added February 04, 2017 by AnnieLoBue

★ ★ ★ ★ ★

Mill City is alive and a beautiful display of the Gospel of Jesus Christ. They are love. Our family looks forward to worshiping and learning; our teens look forward to going too!!!

Added December 17, 2016 by Ken Klopp

★ ★ ★ ★ ★

Spirit filled body of Christ to grow and learn together with. All glory to God!

Added December 14, 2016 by Erin Mounsey

★ ★ ★ ★ ★

This is a church that lives up to its mission in everything that it does. The community that my wife and I have found here is incredible and life giving.

Added December 06, 2016 by Chandler Elmore
How would you rate Mill City Church?
☆
☆
☆
☆
☆
Mill City Church website info
Website address: millcitychurch.org
Website title: Mill City Church
Website description: A life-giving, Jesus-centered church in Fort Collins, Colorado led by Aaron Stern. // Sundays at 8:30, 10:00, and 11:30AM at the University Center for the Arts (1400 Remington Street)